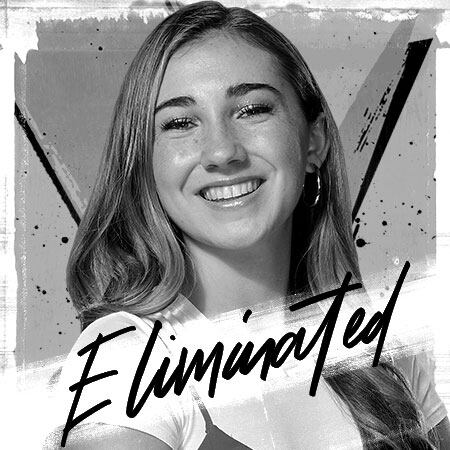 Bio
Age: 16
Hometown: St. John, US Virgin Islands
Residence: West Palm Beach, Florida
 
Allegra grew up on the beautiful island of St. John, spending her time freediving and sailing with her family. When she was 11, her family moved to Florida for more opportunities in music and education. Allegra has always been surrounded by music, with her mother being a music therapist, and her family would often play open mic nights together around town. At 12, Allegra began songwriting and posting her music online, and for the last two years she has been performing several times a week while juggling her schoolwork. Allegra comes to "The Voice" hoping to kickstart her music career.