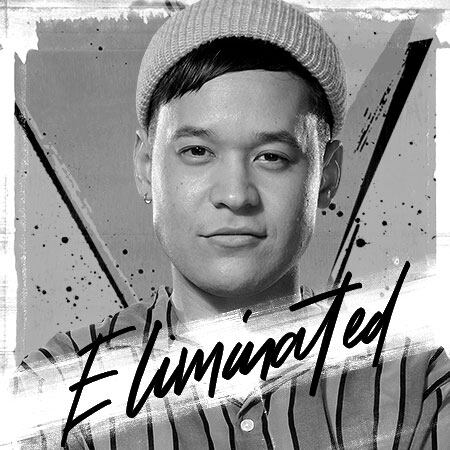 Jacob Daniel Murphy
Team Blake
Bio
Age: 27
Hometown: Elk Grove, California
Residence: North Hollywood, California
 
Jacob grew up around all types of music in a loving home that he describes as a "culture pot" with a Filipino mother and a Mexican/Irish father. He also comes from a family of military men, but considers himself more of an artist. Jacob, who is unapologetically himself, recently came out as gay and is obsessed with everything '90s - from music to fashion. He moved to Los Angeles in 2016 and landed a job at a recording studio to learn the ropes of the music industry. Jacob has since decided to focus on his own music and comes to "The Voice" to see if he has what it takes to make music a full-time career.