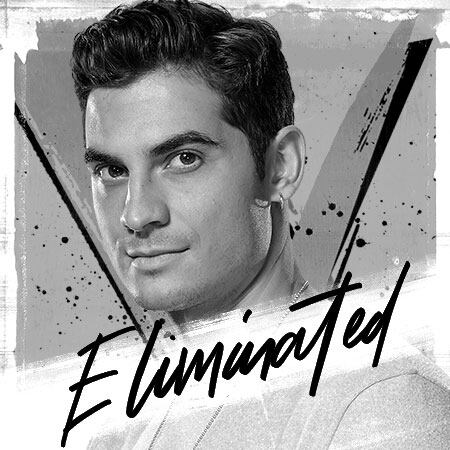 Bio
Age: 26
Hometown: Chicago, Illinois
Residence: San Francisco, California
 
Jamal started composing music at 12 years old and had written two instrumental albums by 14. He has since taught himself eight instruments, but life hasn't been easy for this music prodigy. After his parents divorced, Jamal lived with his dad, who moved them to California so Jamal could pursue music. His mother later became ill, so Jamal raised the money by performing on the street to move her and his two autistic brothers to California. He is now helping support his family by busking all over the world as a full-time musician. Although Jamal is an experienced performer, "The Voice" will be his first time performing on a real stage.