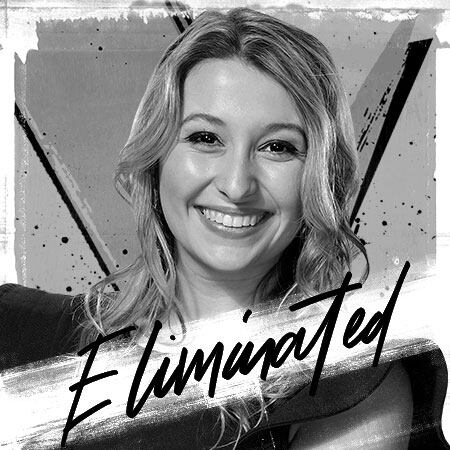 Bio
Age: 19
Hometown: Verdigris, Oklahoma
Residence: Verdigris, Oklahoma
 
Kailey grew up in a tight-knit family in a small town in Oklahoma. Her dad was a pastor, so she always had an opportunity to sing onstage, and that began her love of music. Kailey's parents opened their home to the foster care system in 2015 and became one of the only open foster homes in the area. In the past four years, they have fostered 15 kids, and Kailey decided to continue helping those in need by studying music therapy in college. Although Kailey is excited to use her degree to help others, she comes to "The Voice" to do something for herself.