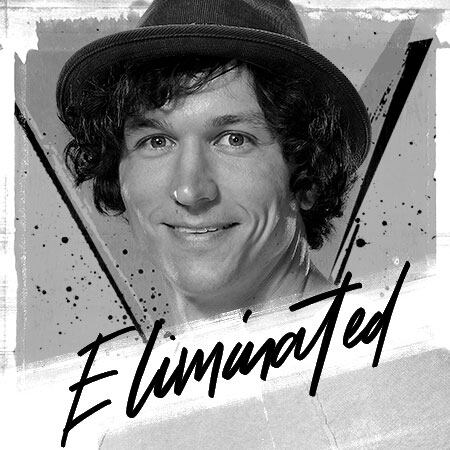 Bio
Age: 33
Hometown: Arlington Heights, Illinois
Residence: Mount Prospect, Illinois
 
Kevin grew up in a musical family and was inspired by his dad to learn guitar. At 13, he started singing and joined his brother's band. He toured in several bands throughout high school and college and was a part of the local music scene in the Chicago area. Kevin's band landed an opening spot for Fall Out Boy during their rise to fame, which fueled him to continue playing music. When he's not gigging and songwriting, Kevin runs a music enrichment program that teaches preschoolers the fundamentals of music through various games and activities.