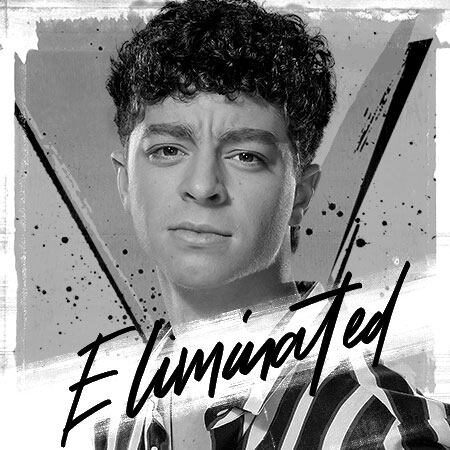 Bio
Age: 16
Hometown: Salt Lake City, Utah
Residence: Salt Lake City, Utah
 
Tate has been singing his whole life and got his raspy tone from damaging his vocal cords when he was young. When he was 7, his parents got him a guitar to accompany his singing, which encouraged him to start writing his own songs. Tate dedicates a lot of his time to his original music, performs around town and had a six-day set at the Sundance Film Festival last year. Outside of music, Tate enjoys playing on the varsity golf team and recently got his driver's license.